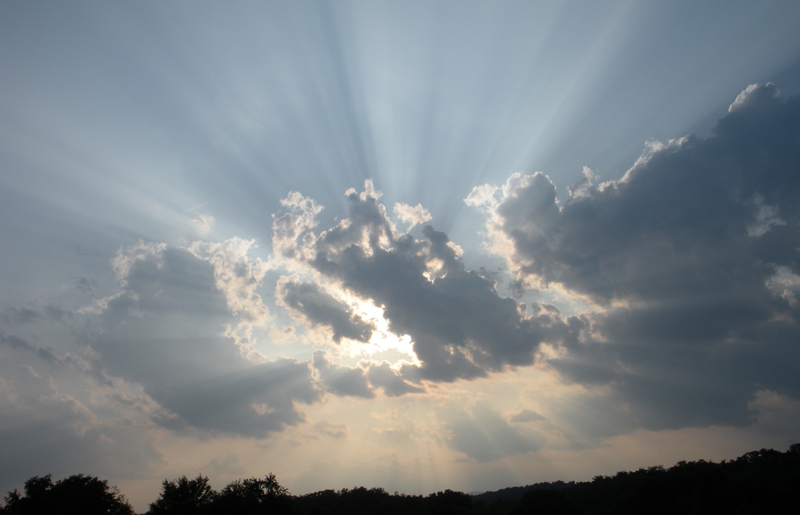 This is how the SINGLE MONITOR image looks spanned over 2 monitors with Windows (not including the split from the frames)
Do NOT copy image from this page it is for illistration puropses only!!!
Copy from SINGLE MONITOR page or click immage to get full size image.
Use a photo editor Ex. Photoshop to change the size acording to your monitors as shown below. *


Follow these steps to display a large image across multiple monitors:
"Windows" XP, Vista, 7.

1. Right click on the background and select Personalization. (Properties in XP)

2. Click on a Desktop Background.

3. Select a background image that is at least as wide as the combined resolution of both of your monitors.
* For Example, If you have two 19inch monitors that have a resolution of 1280×1024 (each). (Look under the display settings tab/catagory.)
You need an image of 2560×1024 or greater so that it can be displayed across both monitors.

4. Next, this is the step that most users would never even think about trying:
Select the "Tile" picture positioning option or as shown below.
This is the only option that will display your background image across multiple monitors.





5. Hit OK!
Your background image is now displayed across both monitors instead of having the same image displayed on both monitors.